The Lord gave the word: great was the company of those that published it. (Psa 68:11 KJV)
Be a part of our esteemed Gospel publishers' community by downloading and sharing e-copies of FREE TRACTS for your personal outreach. These thoughtfully crafted tracts are available in PDF formats and can easily be shared across various social media platforms and through email.
We sincerely hope that you find these tracts valuable in spreading the message of the Gospel. As you use them, we pray that God's divine grace opens the eyes of those who encounter them, leading them to see the radiant light of the Gospel in Jesus' name.
Please do refresh the page to see other titles or use the search option
(preview opens on another page)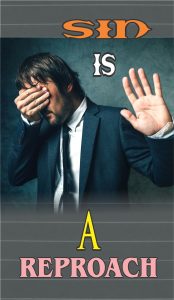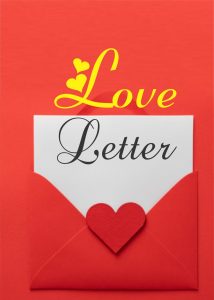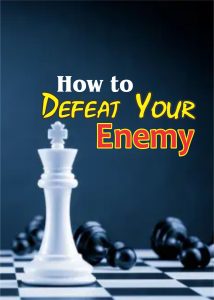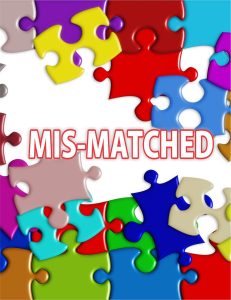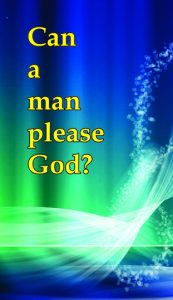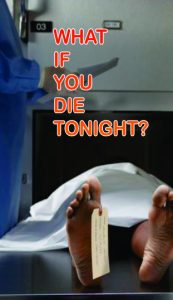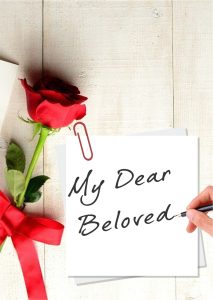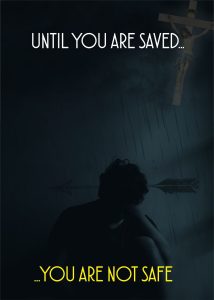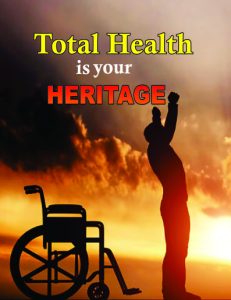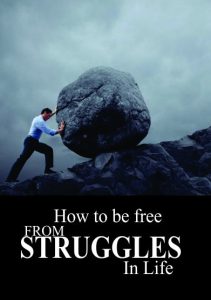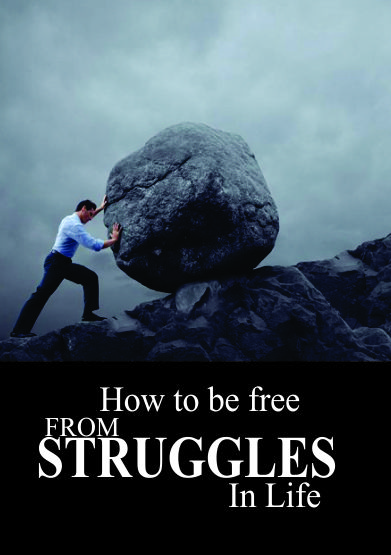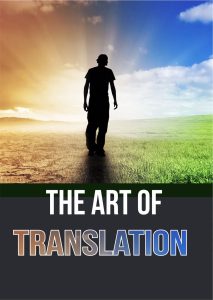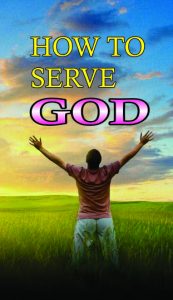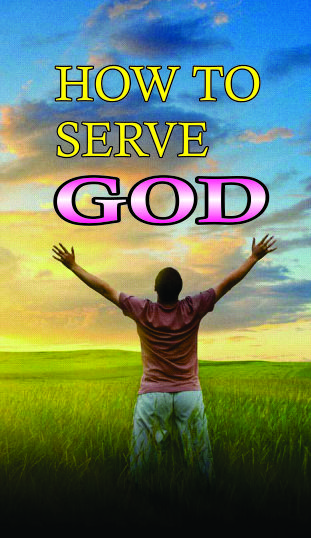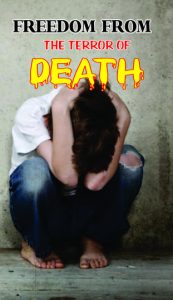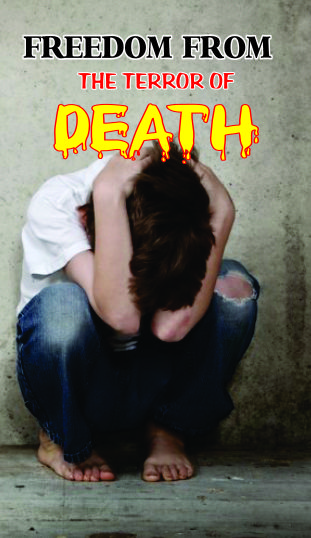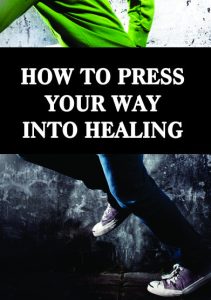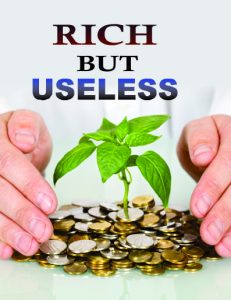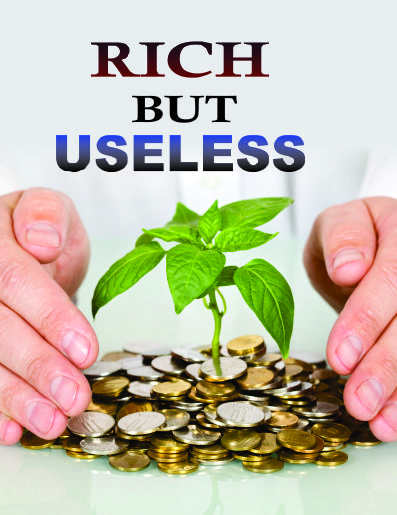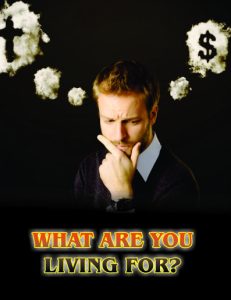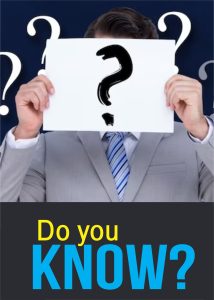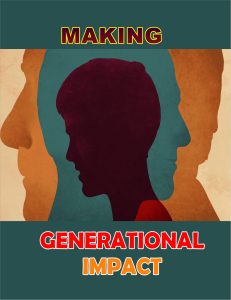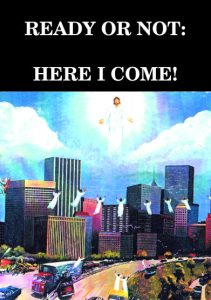 We warmly invite you to share your experiences and testimonies of tract distribution in the comment section below. Your inspiring stories will undoubtedly encourage others on their faith journey. You can also reach out to us at admin@truevinerm.org with any comments or feedback. Together, let's make a difference in the lives of people, shining the light of God's love through these powerful tracts. Thank you for being a vital part of our mission to spread the Gospel far and wide.