Featured Teachings on Healing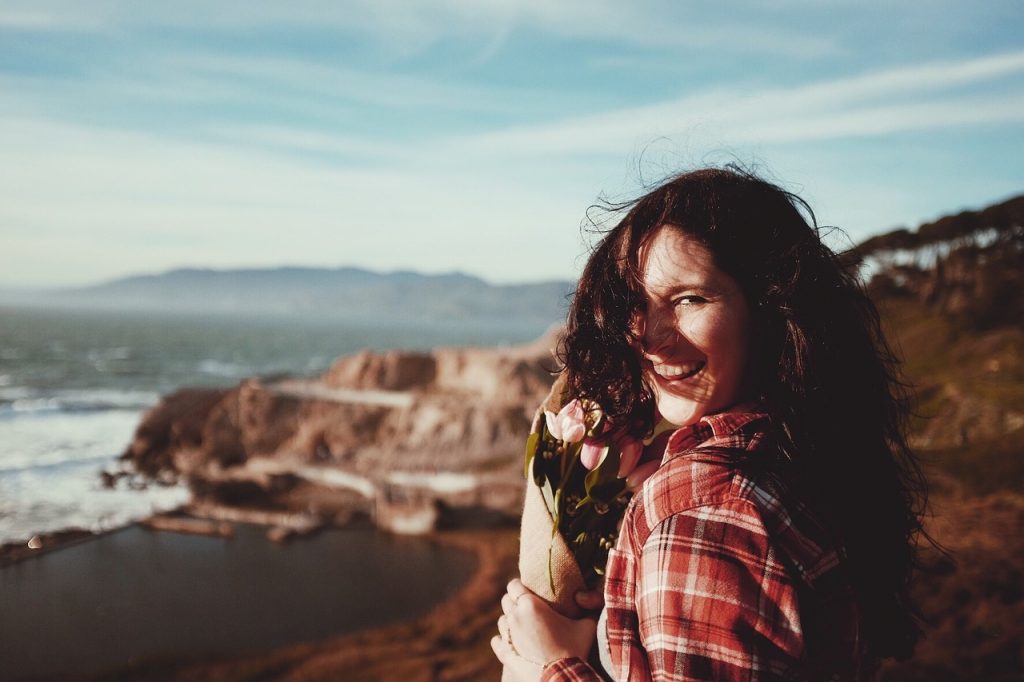 The will of God for you is living in total health. You are not created to be prone to sickness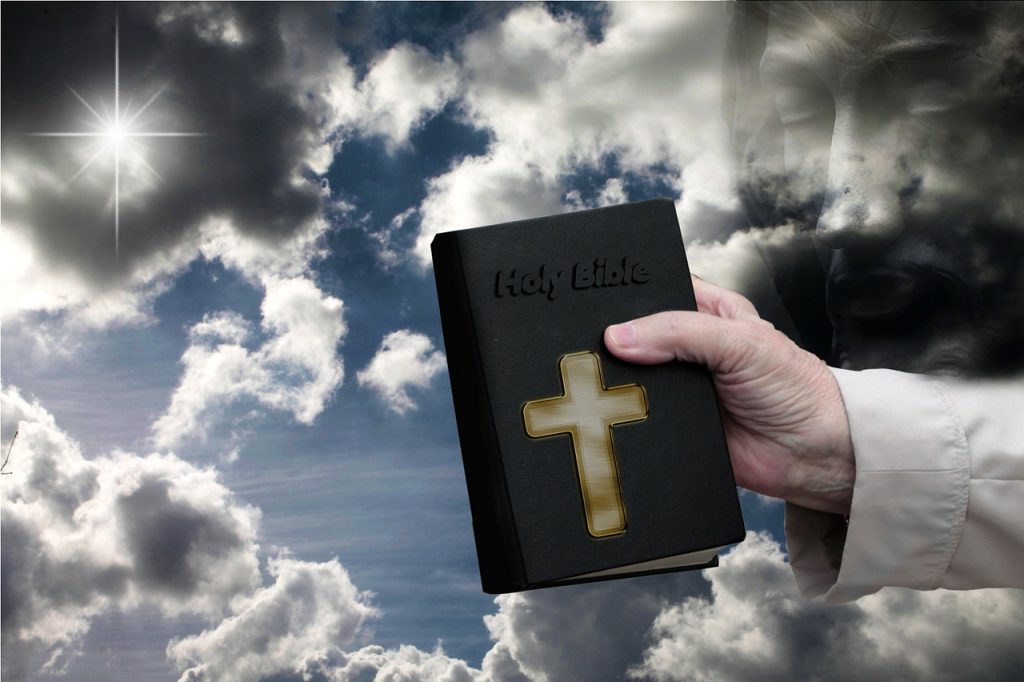 "If Jesus is the Word of God, that means every part of Him has the power to effect healing in
Welcome to our Healing School
NO DISEASE IS INCURABLE!
Whether migraine, arthritis, blindness, leprosy, HIV/AIDS, Cancer, Hepatitis, Deformity, Barrenness, Deafness, Madness and any form of demonic afflictions, the power of God is mighty enough to destroy them.
No report of the doctor can resist the report of God.
I welcome you to receive the report of God that terminates every form of sickness at True vine Resource Healing School. No matter how long you have been in that situation, the moment you encounter the power of God through His word, your situation automatically receives a solution.
THE GREAT PHYSICIAN IS HERE!
The Lord told me in 2013, that " I am sending you into the healing ministry, blind eyes will see, lame will walk and lives shall be transformed and that His hands will perform it".
That is why am inviting you to come and meet with the GREAT PHYSICIAN Himself.
YOUR EXPECTATION WILL DETERMINE YOUR RESULT!
I want to encourage you to read, watch and listen with GREAT EXPECTATION to receive your total health from the Healing Jesus as you humbly go through our seasoned teaching in various formats.
Believe that Jesus has healed all your sicknesses and you will see the glory of God. Don't doubt the power of God, but believe in God's ability and your INSTANT HEALING IS GUARANTEED as you go through these materials.
ITS YOUR TURN TO BE FREE AT NO COST!
Have a great time exploring these materials for the delivery of your testimonies