What it means to be "fruitful"
Waiting on God against waiting for God
I Am the Lord that Healeth thee!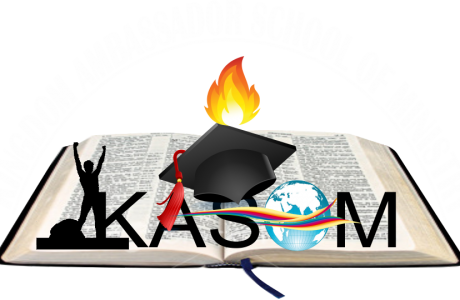 free Bible School
Kingdom Ambassador School of Ministry is the Education arm of True Vine Resource Ministry Intl, inspired by God to raise disciples for Jesus who we refer to as "God's end time army". All Courses are available (For Free) by correspondence and also online and accessible to everyone all over the world.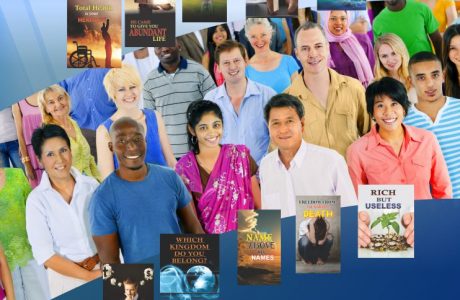 Reaching the lost at all cost
Every revelation from God is meant to be published on roof-tops. Jesus said "What I tell you in darkness, that speak ye in light: and what ye hear in the ear, that preach ye upon the housetops" (Matt 10:27 KJV).
We welcome you to join the league of those who publish God's word through TRACT distribution. No matter whom you are or what you do for a living, you can be involved.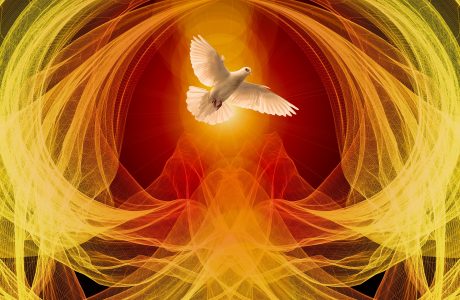 The Wind of Revival is blowing already…
God told me in Dec 2011 that, He is bringing a wind of revival on the land which will touch every family and that He is sending me to undertake this task.
The stage is set for the church (body of Christ) and the world to experience this wind of revival.
God will yet be proud of the church like He was for Job (Job 1:8)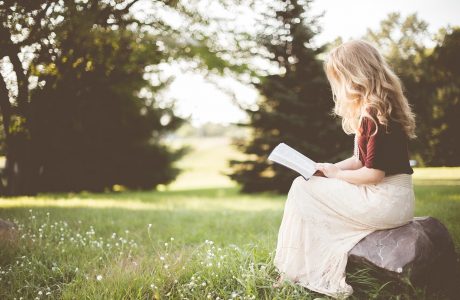 Jesus the Healer
Our Healing School is a place where everyone gets to discover the word of God for their individual situation. As you learn the word of God, you become empowerd to do it yourself.
You do not need anyone to lay hands on you to receive your healing. Just the Word alone [by faith] guarantees your miracle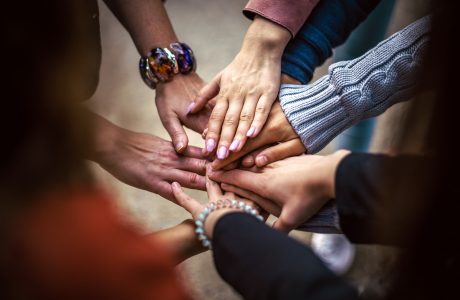 Exclusive benefits awaits you
Register to become a member of our Ministry and enjoy exclusive member contents and other benefits.
Becoming a member shows you have committed to journey with us as we take the undiluted word of God to the whole world.
No matter where you are in the world, you can be part of us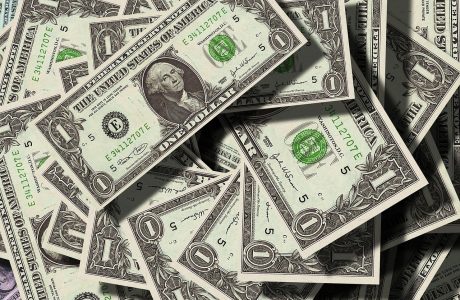 Be a Part of what God is doing
Every avenue to give is an avenue for blessing. You can be a part of the blessings of God experienced in our Ministry, by partnering with us.
Every money you give to this ministry will be used to reach the world through printed tracts, newsletters, online help and resources and many more.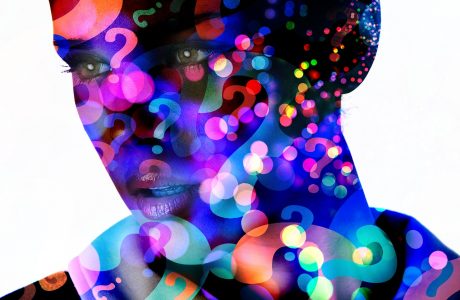 Answers to life Questions
Question: My Job does not allow me to be regular at Church. Can I still serve God?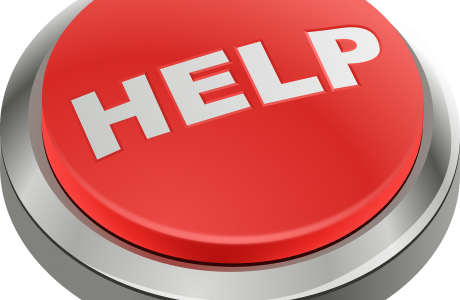 You are never alone
Our help on demand include Prayer requests, Resource location and Research help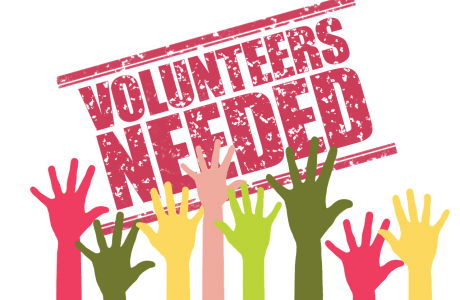 Get involved with us
We need volunteers as agents worldwide to serve as Content creators, ...
Recommended Books by Tosin Adeola